Oilfeild drilling contains drilling rig, mud pump, solids control system and  others equipments. Oilfeild solids control equipment is mainly for recycling drilling mud and mix new mud for re-use.
Main Equipments For Oilfeild Solids Control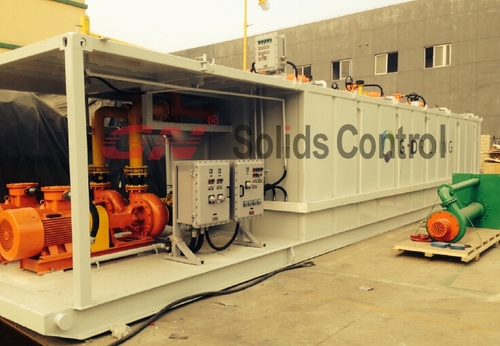 Poor boy degasser to separate gas
Shale shaker for screen separation
Mud cleaner
Centrifugal pump for mud transfer
Decanter centrifuge to separate fine solids
Mud agitator for agitating mud to avoid solids settling down
Mixing hopper to mix new mud for re-use
How To Choose A Good Solids Control Suppier?
Sell history for solids control equipment
Custmer feedback on equipment quality
Techinical support before order will help a lot
After sales service and stock support
Documents support