In the recent days, 4 sets of shale shaker
together with a large batch of shaker screens are ready for delivery to UAE. It
was a repeated order for one of GN UAE client with which to replace the old
shale shakers in the existing solids control system. Each year, Hebei GN Solids
Control Co., Ltd manufactures around 250 sets shale shaker because of its
popularity in the international market with high quality and competitive price.
This time, the customer also ordered a large batch of screens.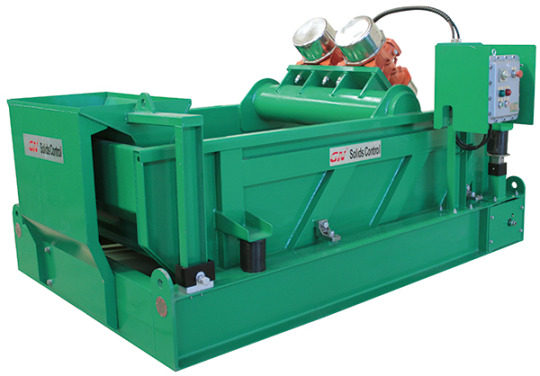 GN shale shaker is fixed with 2, 3 or 4
panels of screens with different designed treating capacities. Frankly
speaking, the most popular model is 3-panel. GN shale shakers owns the below
advantages.
1.      
Screen bed is made of stainless
steel to extend its service life and improve its performance.
2.      
Shaker motors come from Italy
Oli or Martin; electric control components come from SIEMENS or Schneider.
3.      
Whole deck is heat-treated to
ensure it works stably and safely at high G force up to 7.5 G.
4.      
The screens are locked by
wedges so to speed up the screen-changing process.
5.      
Rubber sealing is adopted between
screen and bed to avoid fluids overflowing and leakage.
6.      
Three options for feeding are
available with weir feeder, box feeder and hopper feeder.
Besides manufacturing screens for GN shale
shaker, GN Solids Control also manufactures and supplies replaceable screen
with famous brand shale shaker such as Derrick, MI-Swaco, NOV Brandt and so on.
GN screens are of high quality because the raw material comes from the same
supplier to Derrick screens, and the glues used to stick the screen are
imported from Canada. High Quality Product has always been GN pursue and
promise to our customers.