Lug type valve is a different type compared with water type valve. we can do lug type valve for drilling mud tank from 3 inch to 10 inch on pipeline arrangement. It's main benifits: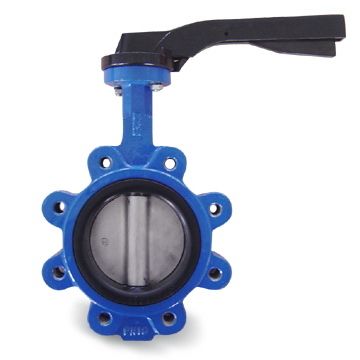 1) Convenient when disassemble when one of the side with fluids inside
2) Flexible and effective work
GN install lug type valve on pump connections and out side of pipeline to make clients convenient when working on mud tank.