As a top manufacture of Solids Control Equipment, GN Solids
Control has been constantly expanding its business & influence in global
market.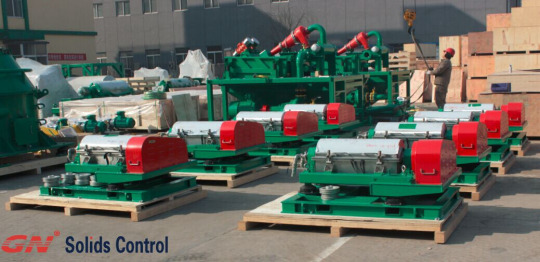 As 1 of the core products of GN Solids Control, the Decanter
Centrifuge is one of the most popular products for global customers. As we all
know, the decanter centrifuge is usually for separating the very fine solids
particles from slurry or mud at high speed, which is widely used in the
drilling field, industrial application, etc. But duo to its complexity and high
requirement for the manufacture process, especially for the high speed decanter
centrifuge, to some extent it belongs to a high-tech product and was under
control by companies from America, Switzerland, etc.
Since GN Solids Control was established in 2007, GN Solids
Control has focused on researching & manufacturing the high-speed decanter
centrifuge. By through the constant research and improvement, because of its
high quality and competitive price, the high-speed Decanter Centrifuge manufactured
by GN Solids Control got approved by more and more global customers.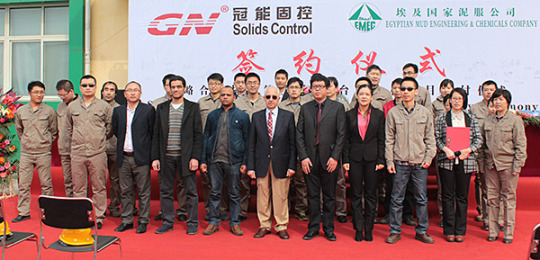 In March 2015, GN Solids Control developed the strategic
cooperation with 1 of the customers from Algeria, who purchase more than 30
units of decanter centrifuge at one time. Here below are the pictures,
A few days ago, the feedback was gotten from this customer
and they gave a high praise with the centrifuge performance. According to their
description, all these centrifuges are under operation now in different
districts and each work very well. They thought the products of GN Solids
Control are very good and worthy to be believed.
It is gratifying when the good feedback was received from
customer, as creating value by using our products is just our goal.
Finally, if you want to learn more about the mud system
manufactured by GN Solids Control, welcome to visit our website and contact us.

Web:http://www.gnsolidsamerica.com  
Email:usa@gnsolidscontrol.com