Solar new is coming inconspicuously and gradually. You may only realize it until one day you see signs bearing Happy New Year every where. January 1st not only starts a new year, but also puts an end to the last, all happiness and sorrow; success and failure all gone with wind. The year 2014 has witnessed GN Solids Control's development. As a top manufacturer of solids control and waste management equipment, GN is gradually accepted by big players in oil and gas field. GN did many a big projects this for them.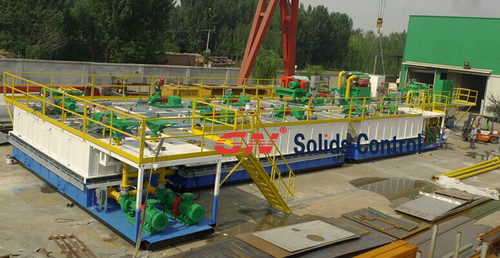 COSL (China Oilfield Service Limited) is the largest fleet of offshore oilfield services facility in China with 30 sets of jackup drilling rigs and 10 sets semisubmersible drilling rigs. This year, GN made 3 sets of solids control systems for 1000hp drilling rig.  Baker Hughes, toptier oilfield service company with a centurylong track record, delivers solutions that help oil and gas operators make the most of their reservoirs. Last month, Baker Hughes' Russian branch purchased 4 sets of GN waste management system, and now they are in GN for inspection. Royal Dutch Shell Plc, normally known as Shell, is the second largest company in the world in terms of revenue, and one of the six oil and gas "supermajors". This month, GN finished one set of drilling cutting management for GWDC(Greatwall Drilling Company) to do service for Shell in Sichuan, China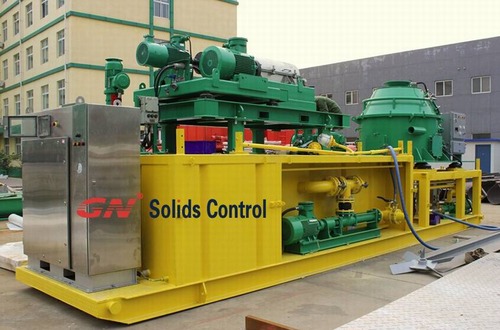 . 
With the above mentioned big projects GN made this year, GN is now receiving more and more attention from the big players in oil and gas field. While for GN, striving for a larger space both in domestic and international market is also her obligation. These big projects will encourage GN to struggle for more and more big projects.