No – Dig Down Under 2015 is the 11th
of ASTT No – Dig show , it will be returning to Gold Coast this year by the
Australiasian Society For Trenchless Technology at exhibition centre in Gold
Coast between September 8 and September 11 in year 2015 . there will be 3 main
social event during the show inlcuidng opening cocktail party , boat cruise and
Gala Dinner . Detail address of No Dig show is : Gold Coast convention &
exhibition centre at 2684 – 2690 gold coast highway , broad beach , quensland
4218 in Australia .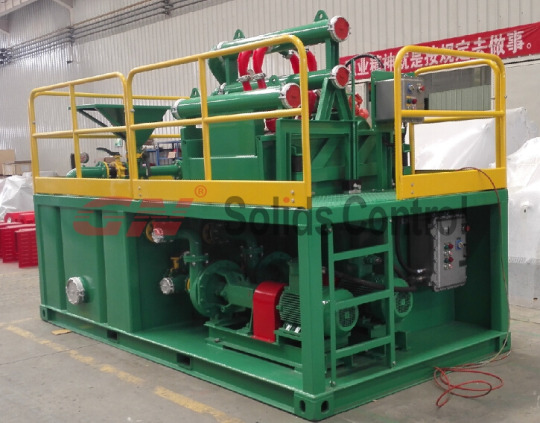 Trechless Mud Recycling System Will Be At
No Dig Shown
GN Solids design and build a series of mud
recycling system for trenchless technology , amount all of the designs , GNMS
-200G , GNMS -350G , GNMS -500B , GNMS -500G , GNMS -500GL are the most popular
options depending on different drilling conditions . GN Solids will bring one
set GNMS -200G mud recycling system to the show with max 200 GPM mud capacity
with a double deck shale shaker , it is a two phase cleaning mud system with
shale shaker and desilter cyclones . Mixing application is available with a
small mixing pump and mixing hopper , mud tank size 4m x 2m x 1.3m devided into
2 compartment with sand trap and mixing compartment , the 2 sets of centrifugal
pump sit on tank skid .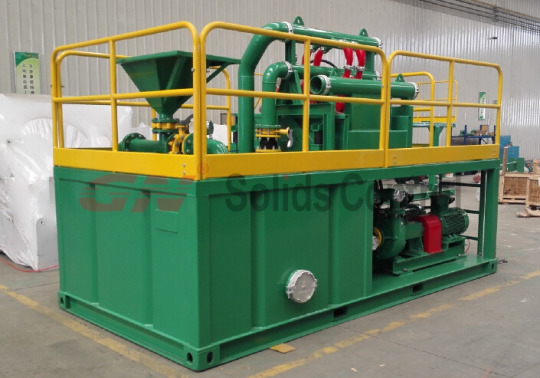 GN Solids normally show different models of
mud recycling system every time , we showed 500 GPM mud recycling system at
year 2011 with a 3 phased cleaning by shale shaker , desander , desilter and
mixer with jack legs for fast moving . Other than GN standard mud recycling
system, we build customized mud recycling system also , please contact GN
Solids freely .