For Sale
To keep refreshing our US stock shaker screens, we currently have a lot of shaker screens for sale from GN Solids America, free sea freight charge, to anywhere.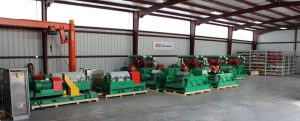 The screens just arrive US ware house from 1month to 3month. We prepared for another project, but it is postponed, and we will not wait for waking her up. Pls kindly send us email to find more info.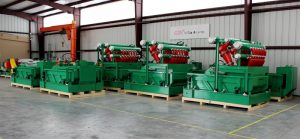 More Composite Material Screens
If you have kept tune on GN updates, you must have known that GN have already made a lot of composite material screens, for pretensioned frame type, or soon for the Derrick 500series, Derrick 2000 series.
This time, for a project, one client purchased a 40ft container shaker screens.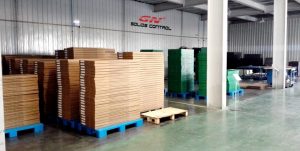 About API
If you are familiar with shakers, or shaker screens, API must be one of your concern. All GN screens are manufactured according the practice requirement of API RP 13C, and on the progress, we will have the paper from API soon.