GN Solids America LLC is the  major exporter from China and conduct
business relationship over 60 plus countries around the world and keep gaining.  We manufacture Mud Solids Control  System & Drilling
Waste Management. GN have the full line of machinery for Solids Control
Solution of your oil gas drilling, CBM drilling, HDD, and water well drilling
as well as the construction drilling mud treatment.  
·        
GN
is the First API certified solids
control equipment manufacturer in China.
·        
GN
Facilities for  manufacture Solids
Control System in area is over 65,000 ㎡(700,000SF) which is located outskirt of  Beijing.
·        
GN 
Owns a its facility for making shaker screens.
·        
GN 
Owns over 10 patents for solids control and drilling waste management
equipment.
·        
GN
products is certified by DNV CE for Europe and TP TC for
Russia.
·        
GN management
system for manufacturing comply with the HSE system ISO 14001 and ISO 28001 to
ensure you with safest products.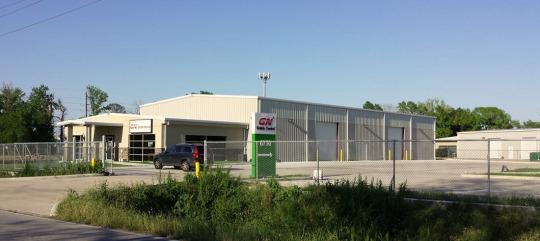 GN Solids
America LLC manufacture oil drilling equipment including shale shakers and its wear
and tear  parts. Shale shakers is the filter machinery
that remove drill cuttings from the drilling mud that is used for digging holes
into the earth. Filtering the solids in drilling fluid is an important
component of the cost of drilling, so research and development into shaker
functioning is ongoing.
GN
Solids America's shale shaker design – Shale shakers consist of large, flat
wire mesh screens for  filtering or
sieves of various mesh sizes that shake or vibrate the drill cuttings.  The commonly filter across and off of the
as the drilling fluid (mud) flows through them and back into the
drilling fluid system. This separates the solid drill cuttings from the fluid
so that it can be re-circulated back down the well bore for keep the drill bit
functioning.