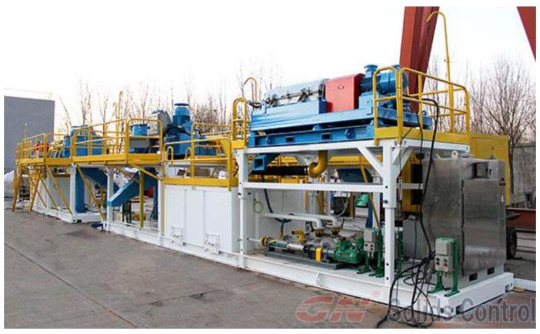 In 2015, GN Solids Control sold 4 sets of packaged drilling
waste management system to Baker Hughes.
As we all know, Baker Huges, the 3rd biggest
oilfield service company on the world, represents the high standard and high
requirements with the equipment or products. Behind Baker Hughes chose GN
Solids Control what does that mean?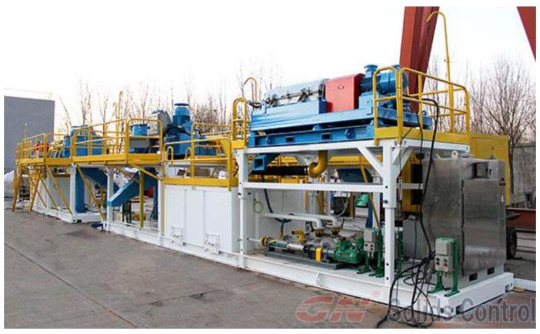 Apparently, it means they recognize GN Solids Control, recognize
the good quality of products provided by GN Solids Control.
The 4 sets of packaged system mainly include the Vertical
Cuttings Dyers, Decanter Centrifuges, Mud Pumps and Mud tanks, which are mainly
used for treating the drilling waste. All the equipment installed on the system
are manufactured by GN Solid Control. The system is mainly used for treating
the drilling waste, reducing the hazard to environment and cost expense. After
the systems arrived at the well site, GN Solids Control specially arranged
experienced service engineers to go to the site and gave the training to
customer and debugging the systems.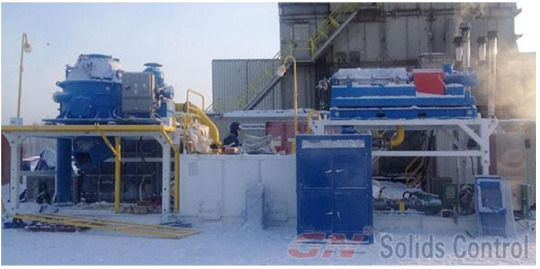 According the feedback from Baker Hughes, the 4 sets of
systems performed very well and so a high evaluation was given to GN Solids Control.
They said In the future they will continue to choose to cooperate with GN
Solids Control if have relevant requirements.
In the past
years more and more middle and high-end clients have been choosing to cooperate
with GN Solids Control after practical factory visit & communication. The
reasons are because that they have trust on the product quality and product
performance manufactured by GN Solids Control.
Let "GN Solids
Control" become a respectable and world-famous brand in drilling fields is the
vision of each GN people and we will keep providing the best products &
service to each client and let the products create much more value for clients.
Finally, if you want to learn more about GN Solids Control,
welcome to visit our website and contact us.
Web:http://www.gnsolidsamerica.com  
Email:usa@gnsolidscontrol.com