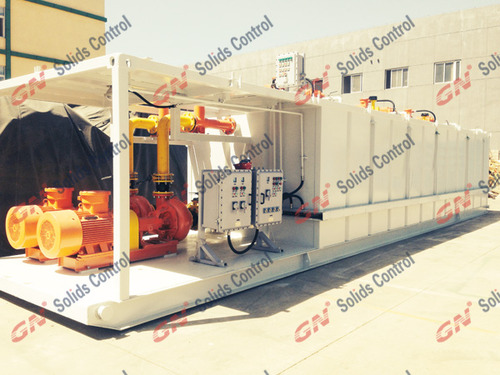 1000HP drilling rig will require solids control equipment for drilling mud recycling and storage. GN just finished one set to Poland end of last month.
Before design a set of solids control system, you need confirm bellowing questions: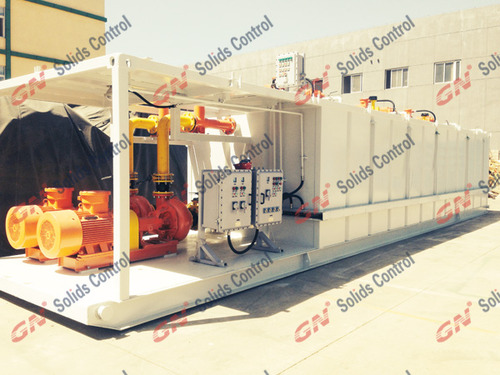 Mud flow requirement. This need confirm to choose shale shaker and desander desilter
If vacuum degasser required
How many set of decanter centrifuge require
High speed decanter centrifuge or middle speed or both?
Mud tank holding capacity needed
Mud tank dimention limit and requirement
Mud tank compartment required
Jobsite layout and jard limit to design mud tank layout
Mud suction line size and outlet position to suilt mud pump
If need tank roof or not
Other special request
GN Solids is one of the leading solids control eqipment suppllier, please contact us freely for inquiry or techinical.