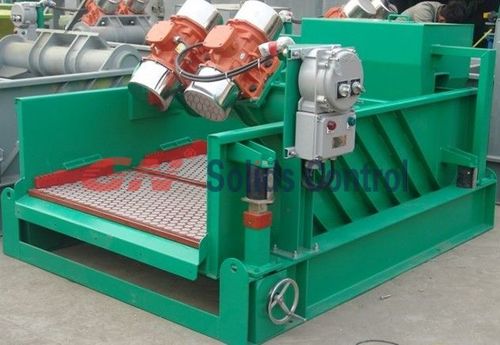 Hi,Freinds. Let's join in this topic of double deck shale shaker good or single deck shaker good?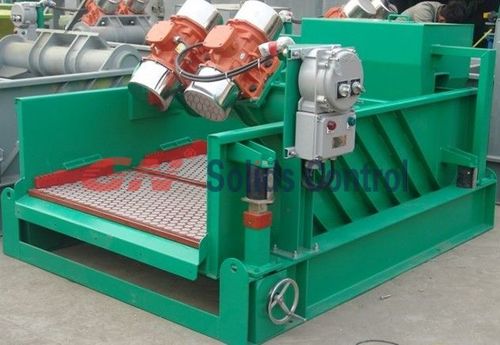 For myself, I believe try to avoid double deck shaker. If don't have too use a double shaker to save cost or space, then single deck shaker will be the best.
The most disadvantage of double deck shaker is replacement of shaker screen and you can't see anything of bottom deck peformance at all.
Please comments on this freely or contact our website by click here