India Bench-Top company and Ultracentrifuge project introduction.
1.1Bench-Top company as a team of 110 + professionals & three decade young company. Our presence in all over India and also we have 100% subsidiary company in Singapore- S&S Electronic Components Pte Ltd. We have two business verticals- 1. Design & Develop of Power Supply and 2. Distribution, we are a distributor of Hi-Rel components/items for various countries since 2001. The prime customers for this vertical are R&D Institutes, Space, Defense etc.
1.2 We are serving our Customers more than two decades for various solutions like- Thermal, Mechanical (motion control), Active & Passive components, Optics and RF & Microwave etc with support of various European, USAs, and Japanese principals. We do possess US Export License and are TRACE certified for ethical business practices. We are also well versed and acquainted with ITAR procedures and regulations.We are looking for solution for Bench-Top Ultracentrifuge project with full required details and specs. Please advise if you are interested by this opportunity in working through us.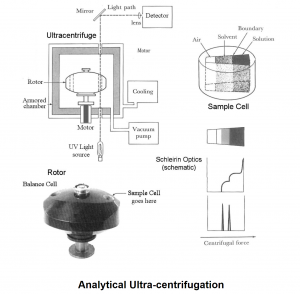 2. Advantages and the benefits of GN GN High Speed Tubular Centrifuge
2.1 GN High Speed Tubular Centrifuge is a kind of fine separation equipment, which is especially suitable for the solid-liquid separation of suspensions with thin concentration, fine particles and small solid-liquid weight difference, or liquid-liquid-solid separation. It is necessary equipment for Industries of pharmaceutical, food, chemical, and biological products, fermentation broth, beverages, blood products, etc.
2.2 Its working principle is based on the centrifugal force to make the materials of different specific gravity receive different forces, so as to achieve the purpose of separation.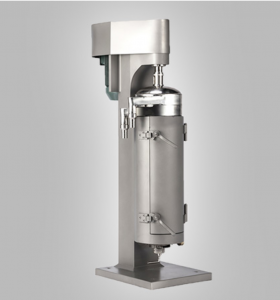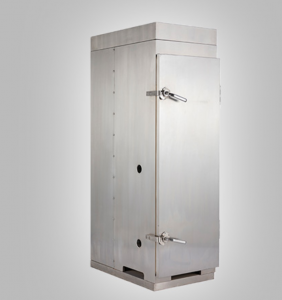 According to the function, high speed tubular centrifuge has two types: clarification type and separation type. The clarification type Tubular Centrifuge is mainly used for separation of liquid and solid, and the separation type Tubular Centrifuge is mainly used for separation of liquid (light phase), liquid (heavy phase), and small amount of solid. Clarification Type Tubular Centrifuge and Separation Type Tubular Centrifuge High Speed Tubular Centrifuges is artificial slag removal equipment, and the processing capacity is limited, so it is generally used for working conditions with low solid content and relatively small processing capacity.