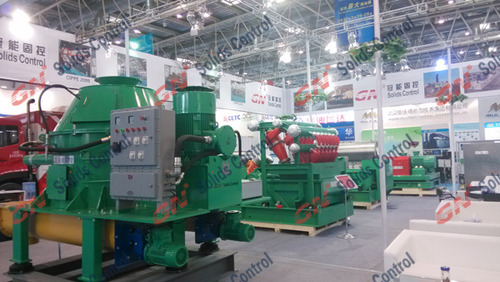 Vertical cuttings dryer is the machine to dry cuttings our of shale shaker from solids control system. A whole DWM system will including: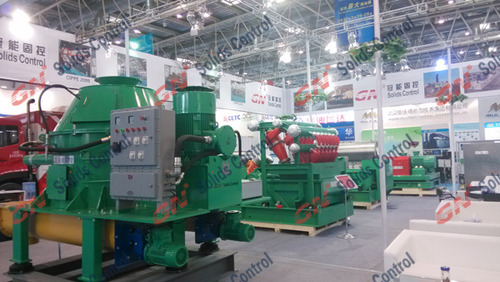 1) Vertical Cuttings Dryer
2) Decanter Centrifuge
3) Augers Feed Vertical Cuttings Dryer
4) Augers Discharge Dry Cuttings
5) Holding Tank For Fluids
6) Transfer Pump For Fluids
Vertical Cuttings dryer performance is very important and need cuttings very dry for delivery. See bellow GN vertical cuttings dryer performance:
Other than vertical cuttings dryer, decanter centrifuge is the other important machine for DWM processing. Please visit GN web for more info.