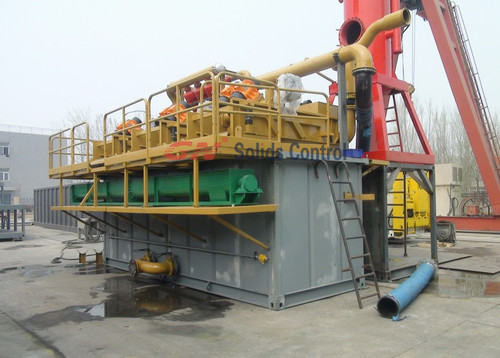 Off shore drilling need higher standard drilling equipments, many drilling mud systems are build for on shore drilling only. GN just finished one off shore drilling mud system for a HK clients last week.
Main Components For Off Shore Drilling Mud System
1. Contains solids control equipments including shale shaker, desander, desilter, decanter centrifuge, pumps, mud tanks,etc
2. Mud pump suction line
3. Mixing suction and discharge pipeline
4. Mud gun line
5. Water line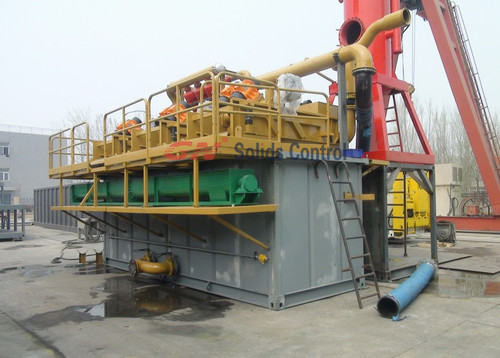 Why Many Buyyers Choose GN For Mud system?
GN Solids is the most reliable manufacturer from China providing leading patent equipment. The equipment include solids control equipment, drilling waste managementequipment and shale shaker screen.
GN Solids can offer you customized design of solids control system as per customer requirement, especially for the layout of mud sytem with shale shaker, mud cleaner, centrifuge etc.
GN Solids have got many certificates, API certificate, ISO9001 Certificate, HSE certificate.
GN Solids can  offer fast response on jobsite equipment commissioning.
Based on this, but not limited to this, many drilling company, oil service company, rig company choose GN Solids.